Intuitive Design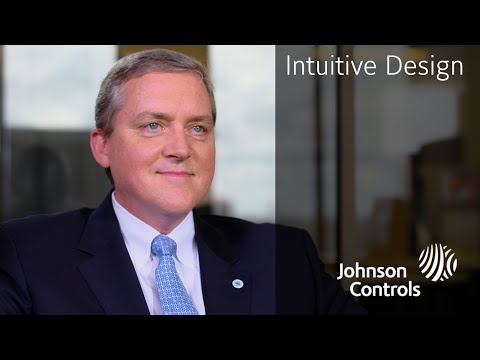 Flattening the Learning Curve
Training your staff to use new software can be a significant barrier for implementing new systems. The time, the cost, the confusion — it all adds up to a hassle. But today's software is overcoming the barriers by focusing on how teams work and how they expect their tools to work.
No more confusion over which equipment serves the space. No more cheat sheets.
Simple, intuitive software that's designed to get the whole team working quickly and easily. Learn how designers and researchers come together to make it happen. Easy to use and easy to learn mean more time and attention for your buildings.